You Can Trust ANS Heating and Cooling
We're the HVAC Maintenance Guy Next Door!
ANS Heating and Cooling — Where Excellent Service Is a Must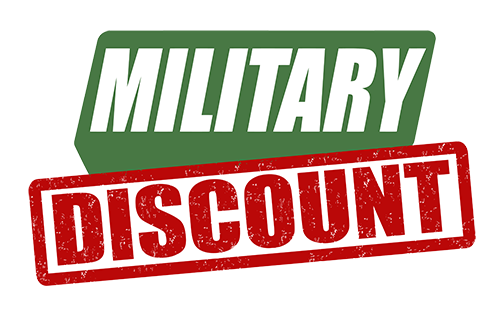 10% Discount for all Military & Law Enforcement!
FREE on-site consultation and quote.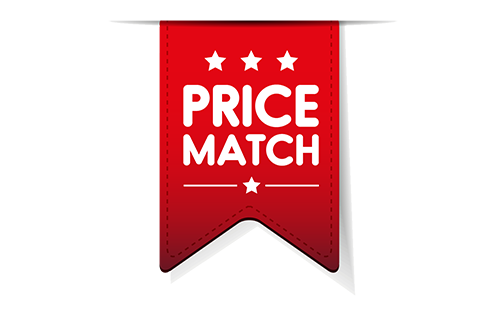 GUARANTEED PRICE MATCH!*
We'll MATCH or BEAT any written quote for an HVAC System Replacement.
(*Quote must be from a licensed, bonded & insured HVAC company.)
At ANS Heating and Cooling, we like to say that we're like the guy next door… or a close family member or friend that you would trust with driving your car or caring for your children. Your trust is important to us because we want your business — not just for now — but for life. That's why we put our word behind our name and brand.
Your HVAC system requires regular care and maintenance all year-round. The heating and air conditioning unit is responsible for ensuring a comfortable temperature and optimal air quality in the most energy-efficient manner possible. That's why HVAC maintenance is a proactive, preventative undertaking. The work you do today to take care of your system helps to prevent future problems.
Here are some general problems that we frequently see.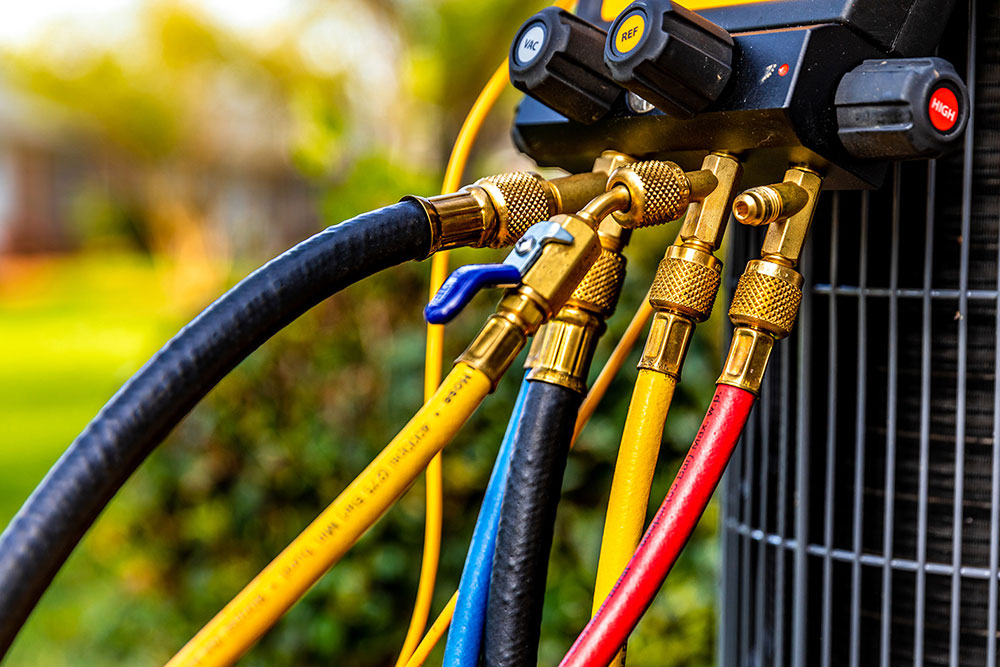 1. Leaks
Leaks can occur in HVAC connectors and drain lines, forcing your central heating and air system to run harder than it should. If this happens, it could result in a need to replace one or more components.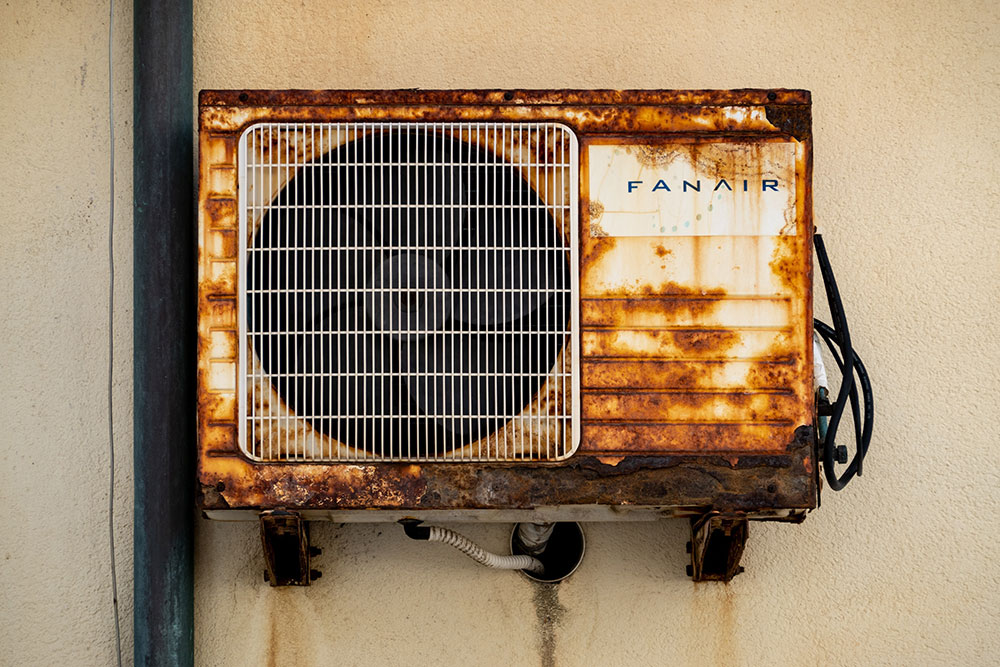 2. Corrosion
Moisture and wiring don't play well together, plain and simple. Whenever you combine the two, it has the potential to lead to corrosion, which can occur on any contact terminals or wires related to your HVAC system. When that happens, your unit might turn on and off on its own. And your system will have to work harder, which could lead to a complete breakdown over time. You'll also experience higher energy bills.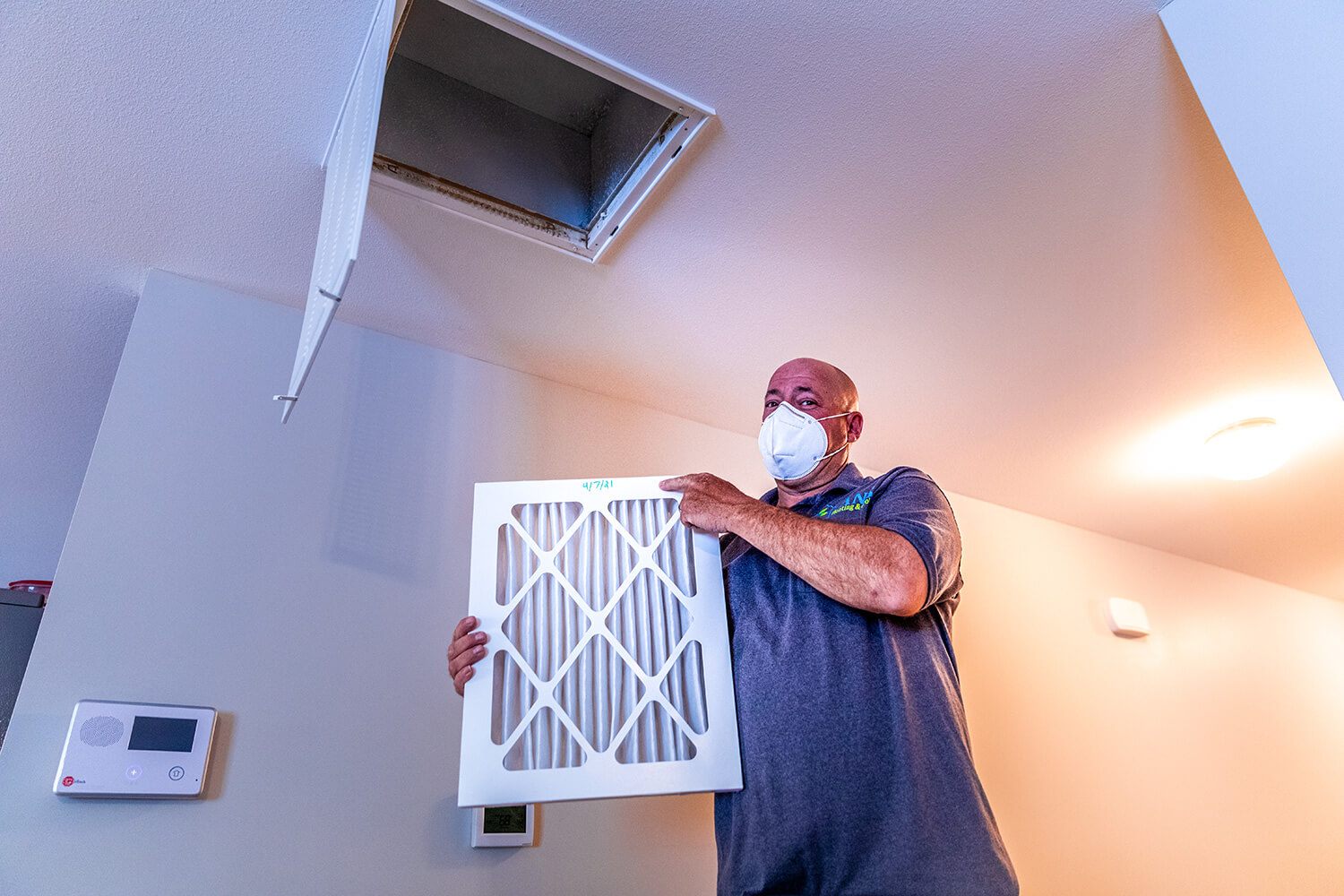 3. Dirt and debris
From filters to the electric panel and everything in between, your HVAC system components need to be free of debris. Debris causes your HVAC unit to work inefficiently. This debris then gets pumped back into the air you breathe, raising your utility bill and lowering your air quality.
HVAC Maintenance Service and Repair Costs
When you conduct preventive maintenance, your HVAC system won't cost you much. You'll need about four air filters per year (per vent), and a bottle of bleach.
And when you hire a professional technician like ANS Heating and Cooling to perform the maintenance for you, you'll have the peace of mind that your system is in good hands. And you know what they say, an ounce of prevention is worth a pound of cure!
HVAC Maintenance Contract
ANS Heating and Cooling offers year-round HVAC maintenance contracts for our Triad customers. We want to help ensure that your heating and air units are always running in top condition. Plus, having your units serviced regularly means that you're less likely to have an emergency on those hottest and coldest days of the year.
Be sure to ask about our HVAC maintenance contracts, especially if you're so busy that you tend to forget about the maintenance schedule. ANS Heating and Cooling will remember for you! Your HVAC maintenance repair agreement will spell out what your technician will do and when they'll do it, providing one more layer of peace of mind.
The ANS Heating and Cooling HVAC Maintenance Plan
From clogged filters to dirty coils and more, a lot could go wrong with your system. The best way to ensure you're providing the proper maintenance is to create an HVAC maintenance and repair plan that you follow every year. Let's go over the basics.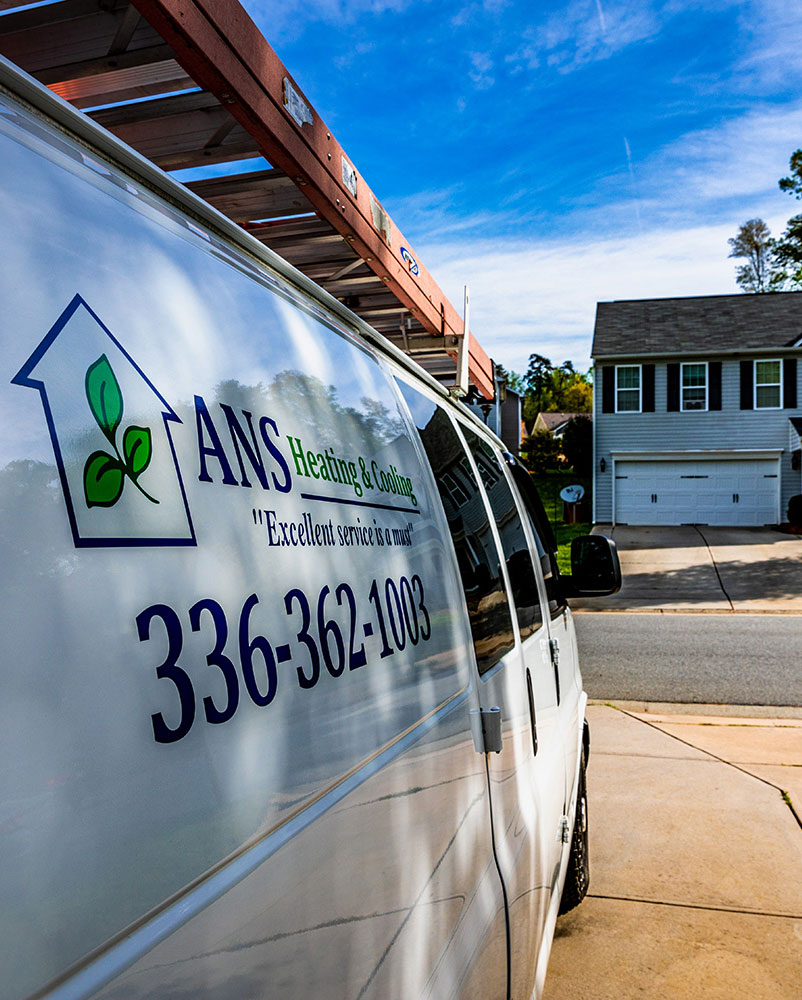 Your Easy HVAC Maintenance Checklist
Regularly
Check the area around the indoor and outdoor components you can see. Ensure they're free of debris, including grass, leaves, furniture, boxes, and other blockages.
Maintain two feet of cleared space around all HVAC components.
Keep regular air filters on hand suitable for your HVAC unit—not high-efficiency filters, which may only make your system work harder and shorten its lifespan.
Once a Month
Inspect your air conditioner refrigerant lines for leaks. Look for two lines (typically copper) that connect your outdoor air conditioner to your system's indoor evaporator coil.
Once a Season
Replace your air filter every 90 days.
Turn off the water to the furnace humidifier in summer.
Replace the humidifier filter before turning the water back on in autumn.
Once a Year
Replace the batteries in all carbon monoxide detectors throughout your home or business twice a year when you replace your smoke detector batteries.
Clean your AC condensation drain.
Lubricate your HVAC motor and replace the fan belt if it's not running efficiently.
Inspect your outdoor air conditioning unit and make sure it's free of debris and is standing on level ground.
Top HVAC Maintenance Tips from James
We know we can't be at your home every day. That's why we want to give you our best tips to help maintain your heating and cooling system between visits.
Set quarterly reminders on your phone to change your air filters and record the date you changed them. (Hint: You can write the date write on the filter frame.)
Pick the filter that's right for your system. If you're unsure, ask an expert you can trust—like us!
Resist the urge to buy tightly woven filters to improve your air quality. These filters might not breathe freely enough to allow the blower and compressor to function correctly. There are other options for air quality and purification, like the Aerus Air Scrubber.
Clean outdoor units often (at least once per year, more often under certain circumstances).

• Is your dryer vent close to it?
• Do you have a gravel driveway that tends to create thick dust when it's dry?
• Do you have outdoor pets that tend to shed?
• Is your system a heat pump that runs year-round?

Clean outdoor units properly.

• Spraying water on them won't work.
• Some detergents are not suitable for coils.
• If you're unsure, ask an expert you can trust—like us!
Follow these HVAC maintenance guidelines to ensure that your HVAC system continues to work efficiently for a long time to come. If you want an expert to handle these tasks, give us a call!
Brands Carried by ANS Heating and Cooling, Greensboro, NC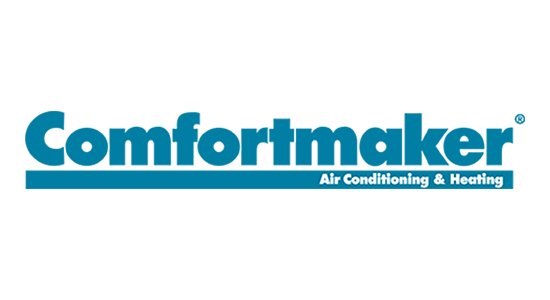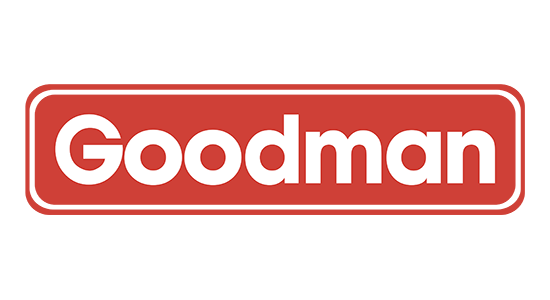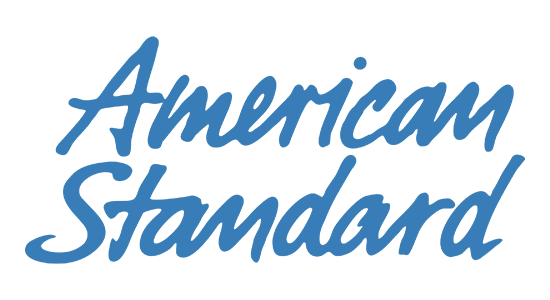 ANS Heating and Cooling Service Areas
In the Piedmont Triad, North Carolina
Browns Summit
Burlington
Greensboro
Guilford County
High Point
Kernersville
McLeansville
Oak Ridge
Summerfield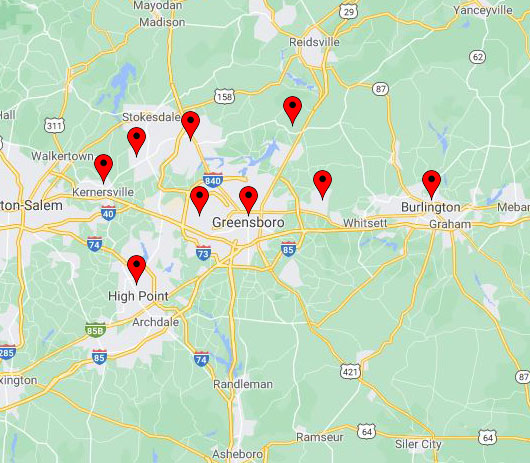 Want to talk with an expert about your HVAC maintenance agreement?
Call ANS Heating and Cooling TODAY for your FREE on-site consultation and estimate!