Your North Carolina Central Heating and Cooling Guy Next Door
17 Years Providing Central Heating and Air throughout the Triad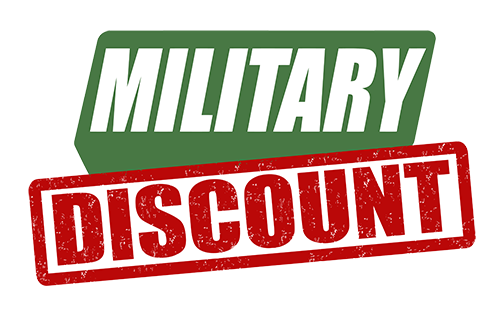 10% Discount for all Military & Law Enforcement!
FREE on-site consultation and quote.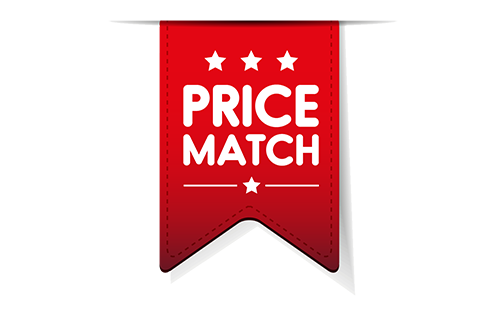 GUARANTEED PRICE MATCH!*
We'll MATCH or BEAT any written quote for an HVAC System Replacement.
(*Quote must be from a licensed, bonded & insured HVAC company.)
Your comfort is our responsibility!
That's why you can count on ANS Heating and Cooling for honest, dependable service at fair prices.
Our affordable central heating and cooling installation, maintenance, and repair services level the playing field for our North Carolina Triad neighbors. Combination heating and air conditioning units are within your reach and your budget!
Call us TODAY for your FREE in-home estimate!
We take care of our neighbors—excellent service is a must!
Phone: (336) 362-1003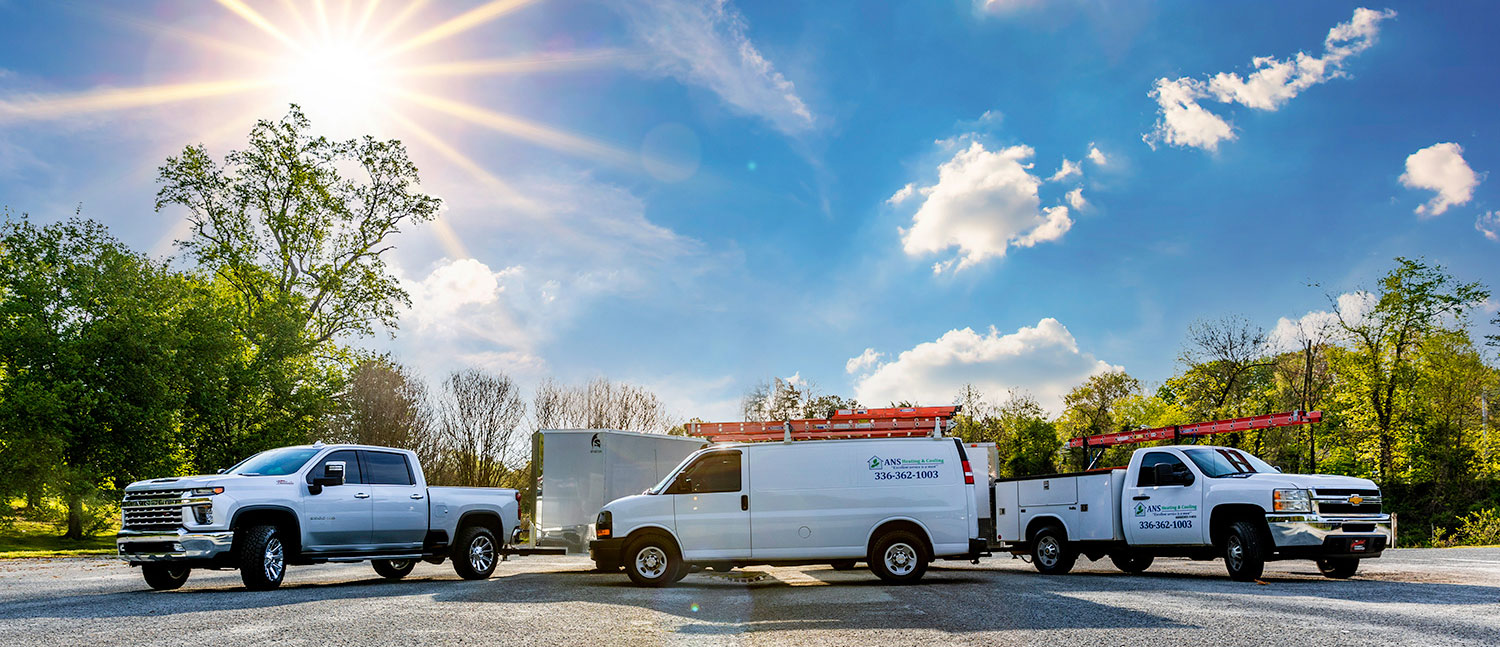 Current ANS Heating and Cooling Services
Combination central heating and air conditioning
All services are available in the NC Piedmont Triad region.
FREE on-site estimates and price match guarantee!
Brands Carried by ANS Heating and Cooling, Greensboro, NC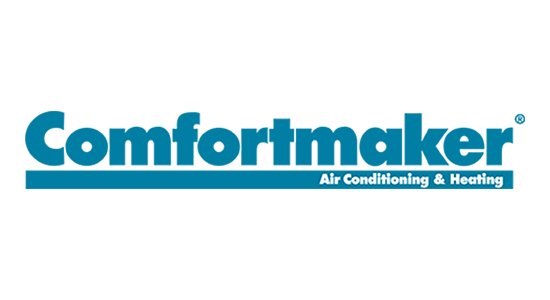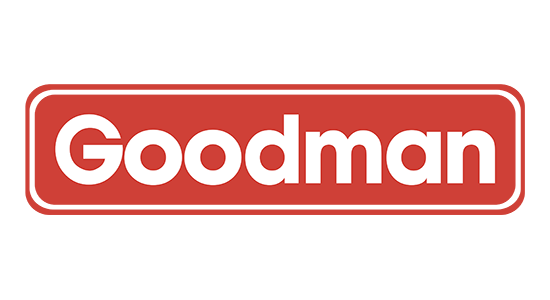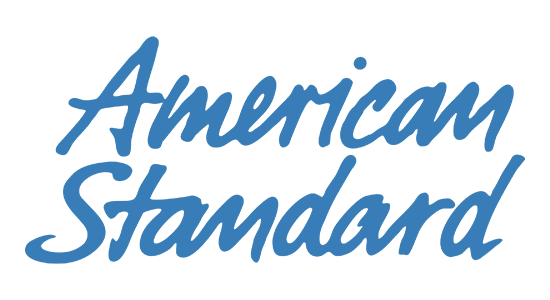 ANS Heating and Cooling Service Areas
In the Piedmont Triad, North Carolina
Browns Summit
Burlington
Greensboro
Guilford County
High Point
Kernersville
McLeansville
Oak Ridge
Summerfield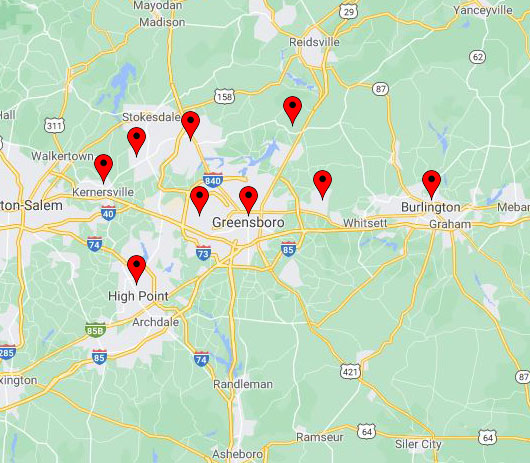 We're the local HVAC Greensboro, NC, company you know and trust.
Call ANS Heating and Cooling TODAY for your FREE on-site consultation and estimate!