Your Neighborhood Heating and Air Conditioning Company
17 Years Serving Greensboro, NC, and the Piedmont Triad
ANS Heating and Cooling — Where Excellent Service Is a Must!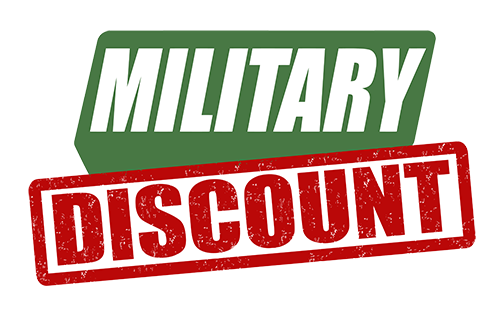 10% Discount for all Military & Law Enforcement!
FREE on-site consultation and quote.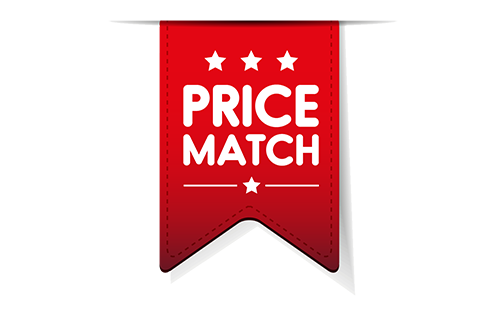 GUARANTEED PRICE MATCH!*
We'll MATCH or BEAT any written quote for an HVAC System Replacement.
(*Quote must be from a licensed, bonded & insured HVAC company.)
Heating and air conditioning Greensboro, NC, customers know they can count on ANS Heating and Cooling and owner James Strickland for reliable service with a smile. They prefer doing business with the guy next door who shows them the neighborly care and respect they deserve.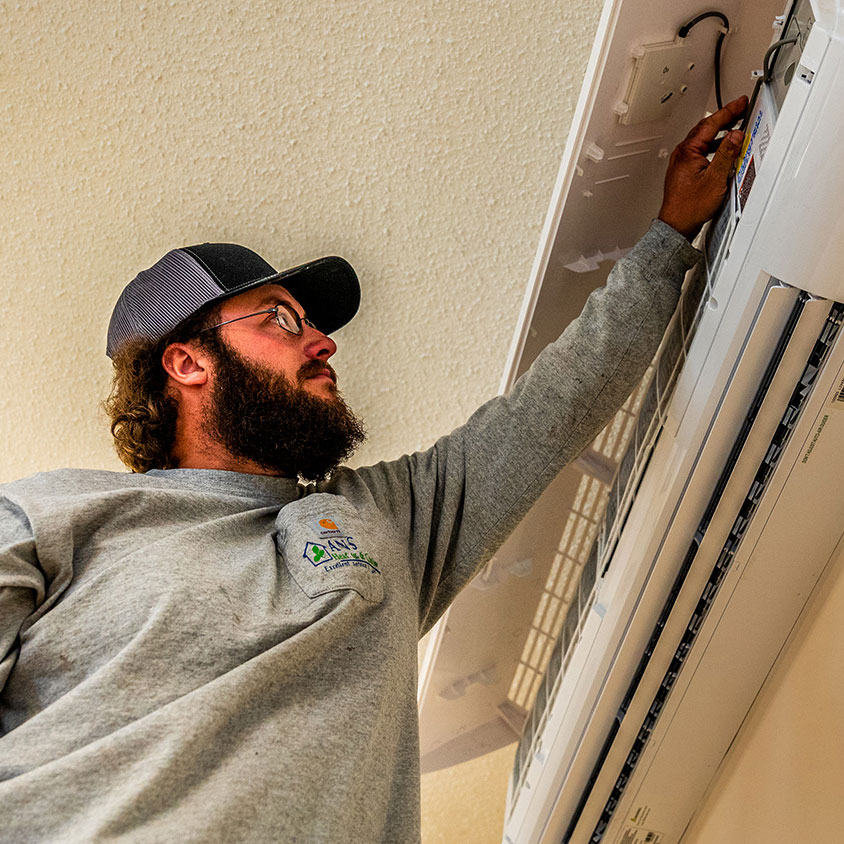 About ANS Heating and Air
Excellent service is a must—every day. Why?
Because ANS Heating and Cooling isn't satisfied with merely providing heating and air conditioning services and calling it a day. You deserve better than that. You need a central heating and air company that cares about the families and businesses it serves.
Your Trustworthy Greensboro Heating and Air Conditioning Installer
You want the team installing your heating and air conditioning unit to provide installation, service, maintenance, or replacement carefully and respectfully. Your home is your most significant investment. ANS Heating and Cooling, your neighborhood heating and air/HVAC dealer, has built a stellar reputation by treating your family and home with the respect you deserve.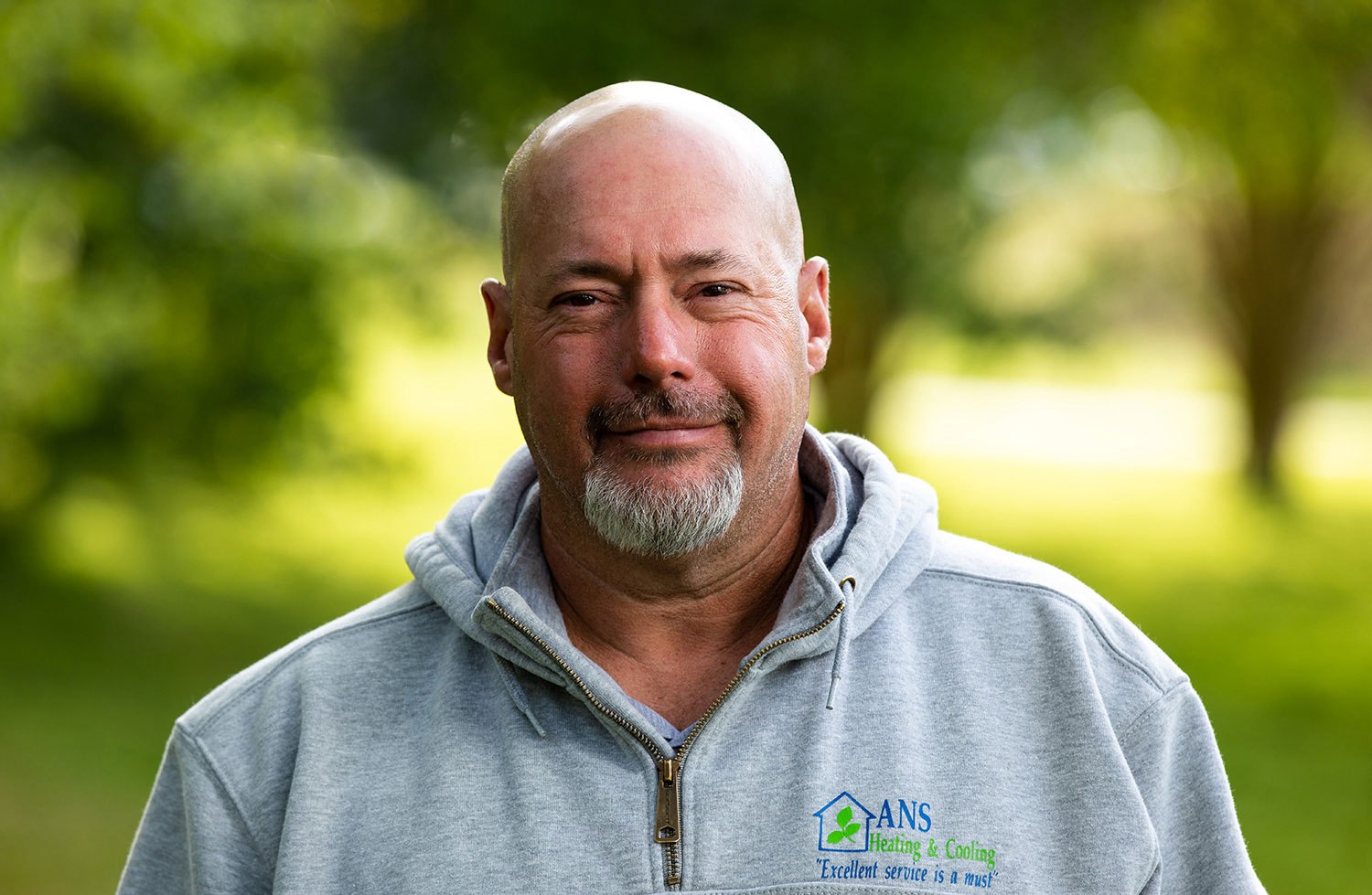 About James Strickland
ANS Heating and Cooling owner James Strickland is a devoted husband and father. James is a second-generation heating and cooling professional, whose dad worked in the commercial heating and cooling industry for over 35 years, retiring at age 70! And his older brother, Danny, is also a career heating and cooling guy, who started in the industry after serving in the U.S. Army for four years. Guess you could say HVAC runs in the family!
Neighborly Care and Respect from the Guy Next Door
James entered the commercial heating and cooling industry just out of high school, working for PI Mechanical in Greensboro as a sheet metal fabricator. After four years, he apprenticed as a commercial installer. Five years later, he decided to focus on residential heating and air conditioning service. Today, his customers benefit from his specialty in residential HVAC service, repair, and installation for the past 17 years.
Affordable Heating and Air Greensboro, NC
Our heating and air conditioning unit prices are both fair and affordable—and we aim to keep them that way! Need repair service? You can be sure you'll get reasonable prices on heating and air conditioning parts as well.
And, unlike some other heating and air conditioning companies that provide low-ball phone estimates just to get their foot in your door, we provide FREE on-site inspections. So, we give you an accurate estimate—every time. You don't want your heating and air conditioning installation to throw you for a loop when you get the bill . . . and we don't want that either!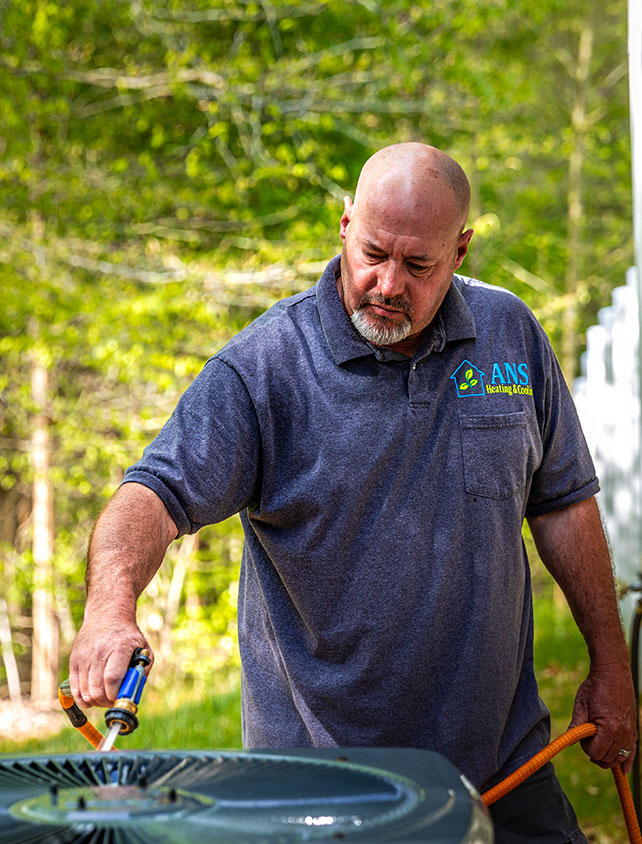 Yes! I want an estimate I can trust!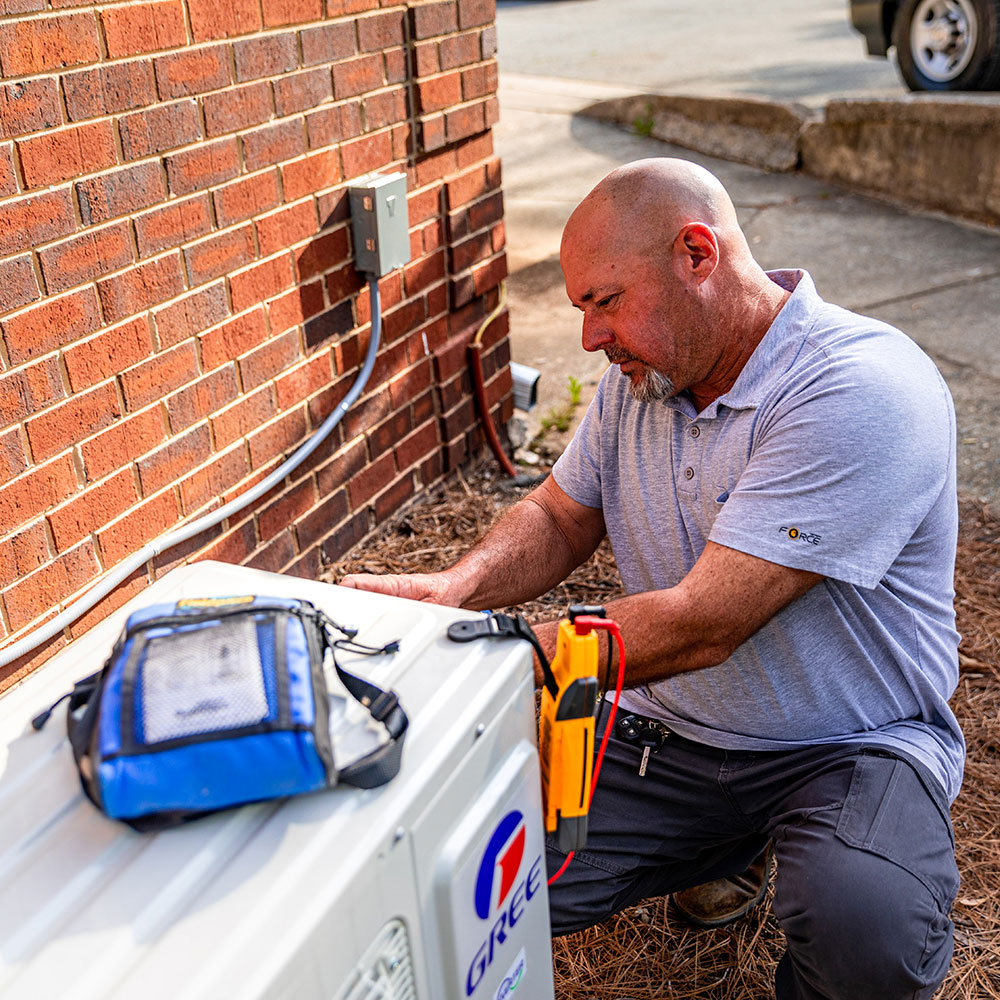 James's Tips on How to Choose Your HVAC Greensboro, NC, Dealer
Ask the dealer about their training and experience.
Check their profile at the Better Business Bureau website.
Ask your family, friends, and neighbors if they know anything about the dealer you're considering.
Choose an HVAC contractor with a history of providing installation, service, maintenance, and replacement with care and respect for people and property.
If you're looking into replacing your current system, ask the dealer for an honest opinion on whether it's time for a replacement.
Find out what size heating and air conditioning units you need.
Ask about air cleaning and ventilation features to ensure the system will handle your needs.
Ask about financing.
Opt for an on-site inspection to ensure an accurate estimate.
Brands Carried by ANS Heating and Cooling, Greensboro, NC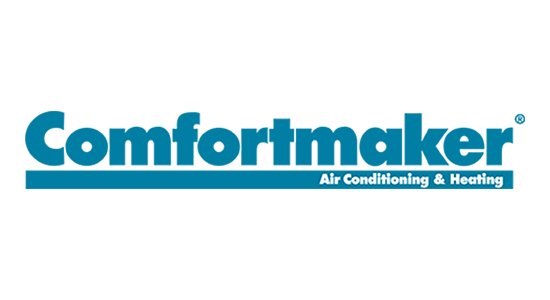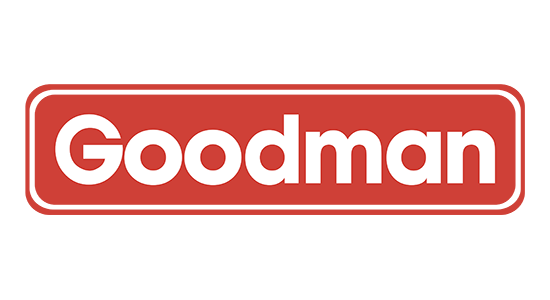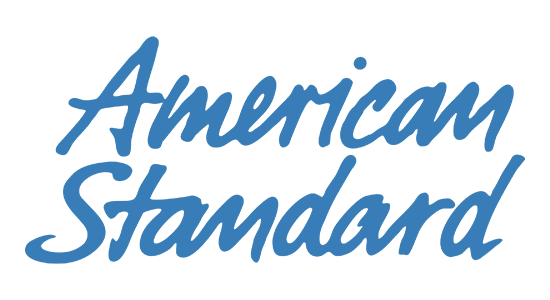 ANS Heating and Cooling Service Areas
In the Piedmont Triad, North Carolina
Browns Summit
Burlington
Greensboro
Guilford County
High Point
Kernersville
McLeansville
Oak Ridge
Summerfield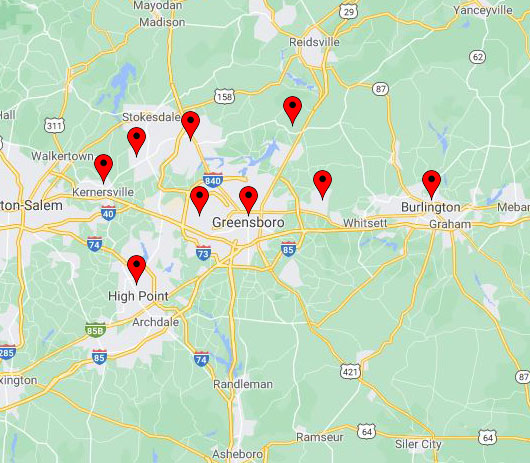 We're the local HVAC Greensboro, NC, company you know and trust.
Call ANS Heating and Cooling TODAY for your FREE on-site consultation and estimate!