Hello! from Your Trusted Heating and Cooling Company
Providing Year-Round Comfort for 17 Years in Greensboro, NC, and the Piedmont Triad
ANS Heating and Cooling — Where Excellent Service Is a Must
Count on ANS Heating and Cooling for an accurate estimate after your FREE on-site inspection and consultation. Rest easy knowing our team of professionals will treat you and your home or business with the courtesy, care, and respect you deserve.
Consult with ANS Heating and Cooling in Greensboro, NC, to determine your best HVAC maintenance plan. With our worry-free maintenance agreements, your system will stay in the best shape possible year-round.
Trust ANS Heating and Cooling company to respond quickly to your emergencies. From strange noises to total breakdowns, we take every situation seriously. Excellent Service Is a Must. And your comfort and safety are our priority.
ANS Heating and Cooling is the Greensboro, NC, and Piedmont Triad's second-generation heating and cooling company!
You can expect expert HVAC installation, repair, and maintenance.
So, grab a seat while we do the work!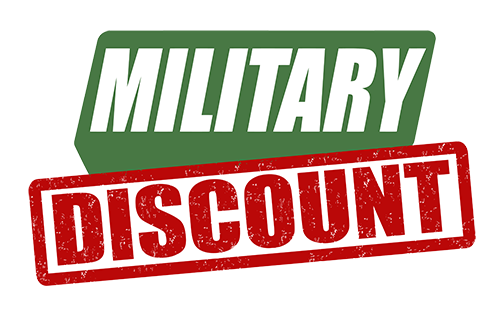 10% Discount for all Military & Law Enforcement!
FREE on-site consultation and quote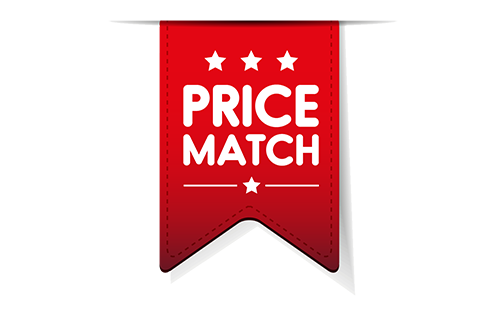 GUARANTEED PRICE MATCH!*
We'll MATCH or BEAT any written quote for an HVAC System Replacement.
5 Pillars of the ANS Heating and Cooling Philosophy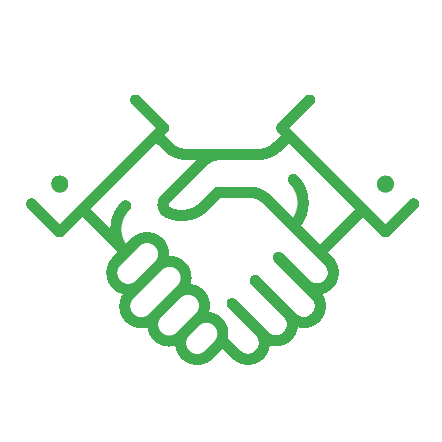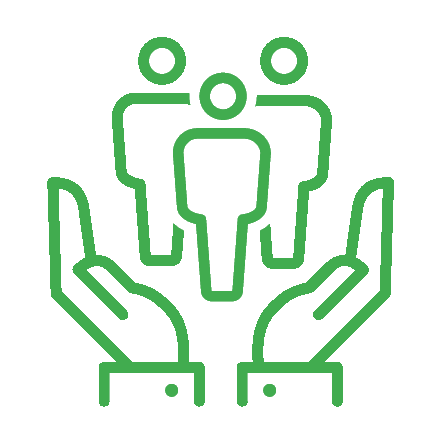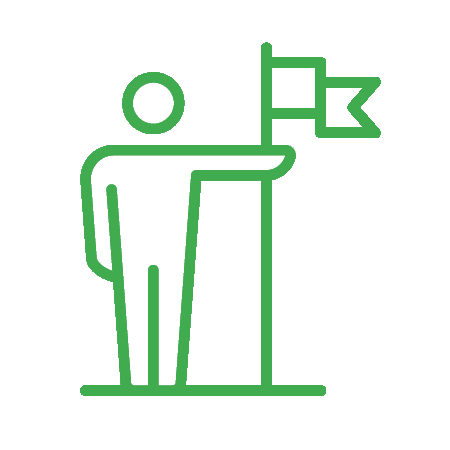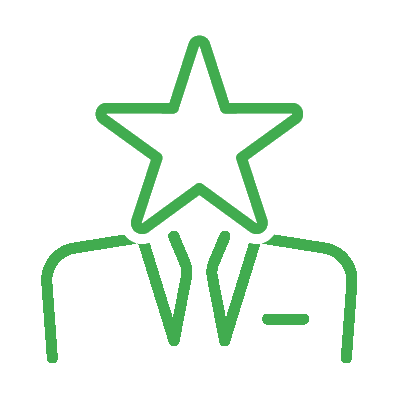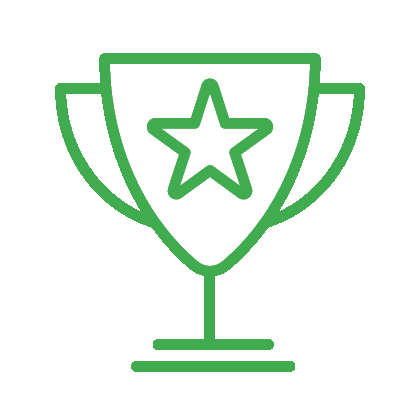 It's just how we do business!
NEW!

Whole Home or Office Air Scrubbers
Instantly kills 99% of viruses, bacteria, and mold on all surfaces in your home or office
Instantly kills 90% of AIRBORNE viruses, bacteria, and mold
Continuously reduces 99% of microorganisms and contaminants on all surfaces—even surfaces that are easy to miss, hard to reach, or difficult to clean
Greensboro Heating and Air Conditioning
Firmly rooted in the Greensboro, NC, Piedmont Triad, owner James Strickland has dedicated ANS Heating and Cooling 100% to establishing an HVAC heating and cooling service company steeped in reliability, integrity, and respect for his customers.
From FREE on-site consultations and accurate estimates to our price-match guarantee, we take care of our customers like family.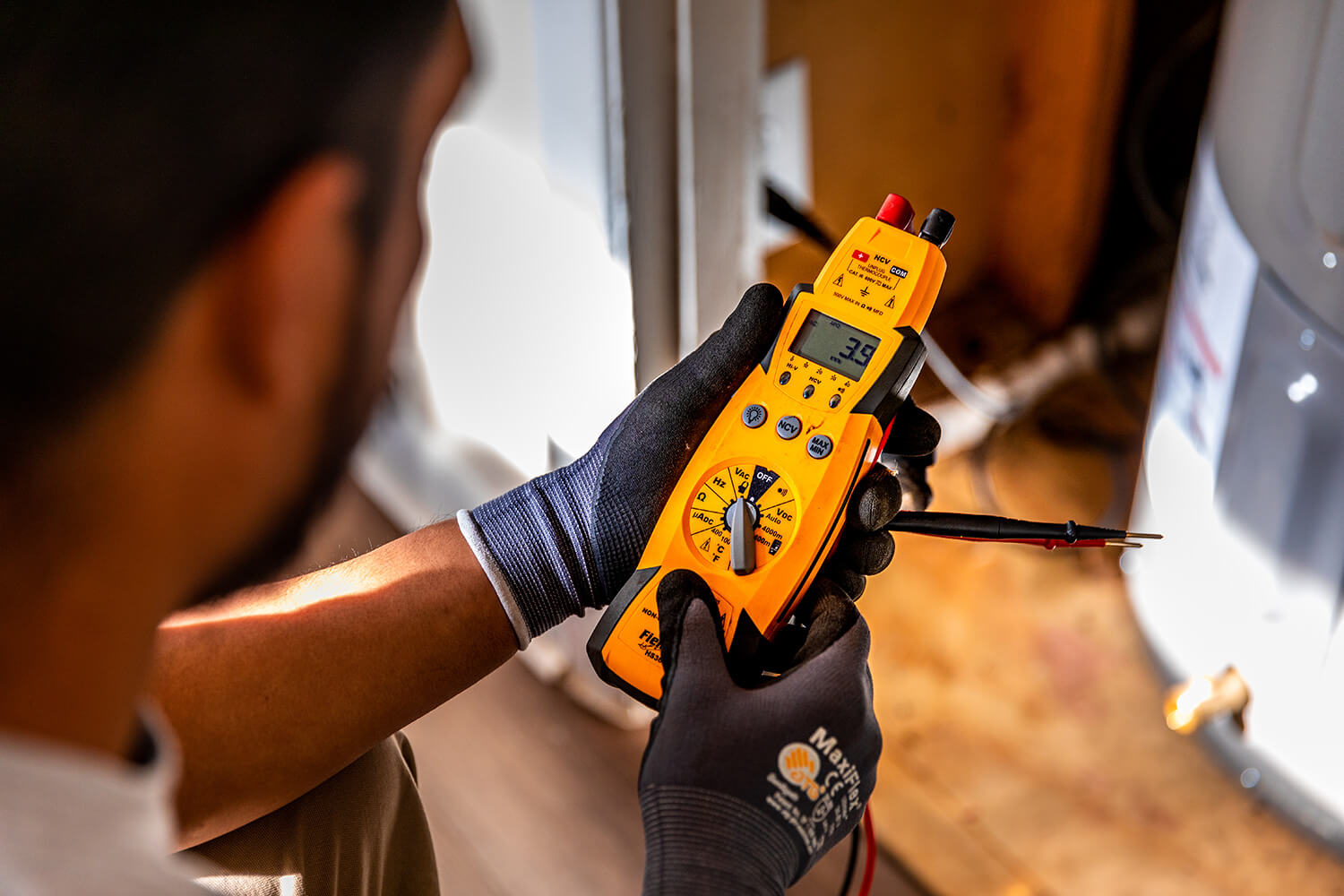 CLICK HERE for an Accurate, Affordable Heating & Air Conditioning Solution!
Brands Carried by ANS Heating and Cooling, Greensboro, NC