Expert Heating and Cooling Repair
in Greensboro, NC, and the Piedmont Triad
ANS Heating and Cooling — Where Excellent Service Is a Must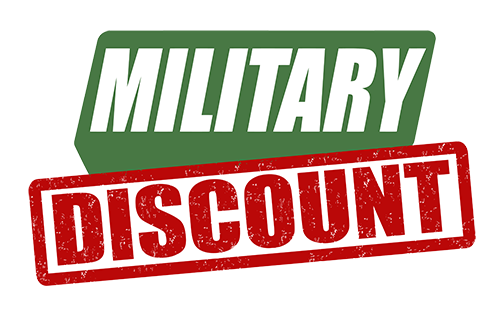 10% Discount for all Military & Law Enforcement!
FREE on-site consultation and quote.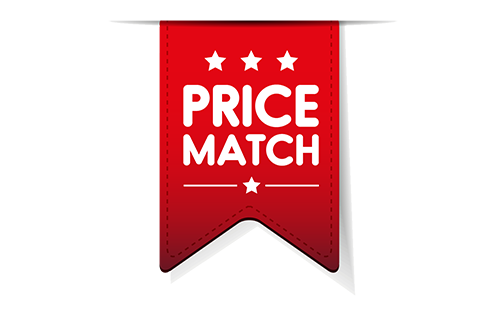 GUARANTEED PRICE MATCH!*
We'll MATCH or BEAT any written quote for an HVAC System Replacement.
(*Quote must be from a licensed, bonded & insured HVAC company.)
ANS Heating and Cooling is your Greensboro heating and air conditioning neighbor that takes your comfort seriously. Your emergency is our emergency too!
Hey, we get it. No one likes it when their HVAC system isn't working right. It's always unexpected—and often on the hottest or coldest days of the year, right? At ANS Heating and Cooling, we don't take advantage of you when you're facing an unexpected repair.
Plus, we believe that part of excellent service is to answer the phone or return your call promptly. Any time—day or night— you'll find a cheerful, reliable heating and cooling professional at your service.
Let's face it… sometimes your HVAC system will need expert heating and cooling repair. So, you'll start searching for HVAC companies in Greensboro, NC, hoping to find a professional heating and cooling repairman who can tend to your system immediately. You might have to leave messages. And then the waiting begins… in an environment that's so cold you're wrapping yourself in blankets. Or so hot you're—well—you're just miserable.
ANS Heating and Cooling Company Repair Will ALWAYS Respond
6 Common HVAC Heating and Cooling Repair Problems That ANS Solves
1. Maintenance insufficiencies
HVAC system owners can perform routine maintenance like changing air filters, checking for obstructions, and looking for leaks. But keeping your system in tip-top shape doesn't have to be difficult. In fact, many of the most common HVAC problems can be avoided with proper maintenance by a certified professional like us.
You've likely invested thousands of dollars in your HVAC system. So, it's essential to protect that investment. Maintenance mistakes or neglect can result in costly breakdowns, higher energy costs, poor performance, and stress on your system—and you.
2. Dirty air filters
One of the most critical things you can do to keep your HVAC system in prime condition is to replace your air filters regularly (typically quarterly). Doing so extends your system's life and improves efficiency. A dirty air filter restricts airflow, which means your system must work a lot harder to maintain comfortable temperatures and circulate air. A dirty air filter can also cause the system to overheat.
3. Thermostat malfunctions
Before you call for a thermostat issue, review your owner's manual for operating instructions and check to see if your thermostat needs new batteries. If you're still having problems, call your friendly neighborhood heating and cooling technician at ANS Heating and Cooling. If your thermostat is not reading the correct temperature, it's most likely a system issue and not the thermostat itself.
4. Mechanical wear and tear
Your HVAC system relies on many mechanical components and, just like any technology, normal wear and tear can impact performance. For instance, worn belts and bearings could cause your system to overheat.
5. Water leaks
HVAC systems produce condensate, and pipes ensure proper water drainage. If drain lines are clogged or cracked, you'll get leaking. You can help keep drain lines clean by periodically pouring bleach down the drain. Other leakage points could include the collector box, heat exchanger, or evaporator drain pan.
If you see a leak, it's best to contact your HVAC professional at ANS Heating and Cooling to determine its source and repair the problem.
6. Strange noises
You know how your system sounds every day. So, when you hear strange noises, it's alarming. And it should be. Some noises could be a warning of mechanical problems. One of the harshest noises, a whining or squealing sound, could be telling you that the bearings in an inducer motor or blower are failing.
To avoid a total breakdown, you may need to replace the motor. Airflow issues or dirty burners might cause other noises. But whatever the noise, it's best to tend to it as soon as possible. Ignoring these issues could lead to costly repairs.
And that's sound advice — straight from ANS Heating and Cooling and James Strickland — for any heating and cooling repair issue you're experiencing with your HVAC system. If you can't figure out the problem, call your neighborhood heating and air conditioning repair, Greensboro, NC, professional, James Strickland. You'll get an accurate diagnosis and affordable solutions.
Trust Your HVAC Repair to the Friendly Guy Down the Road: ANS Heating and Cooling
Brands Carried by ANS Heating and Cooling, Greensboro, NC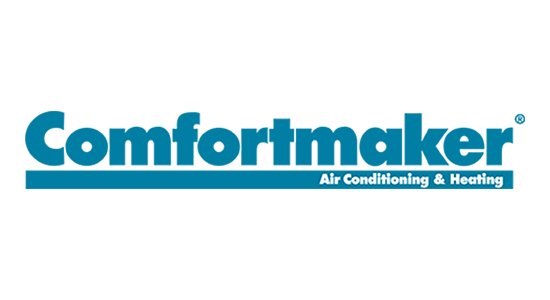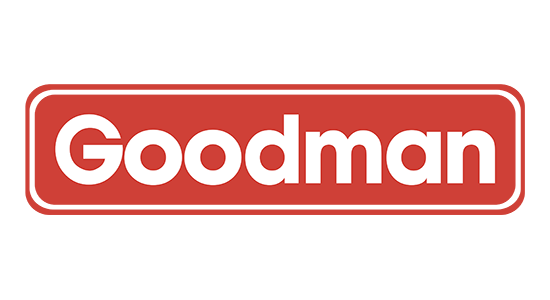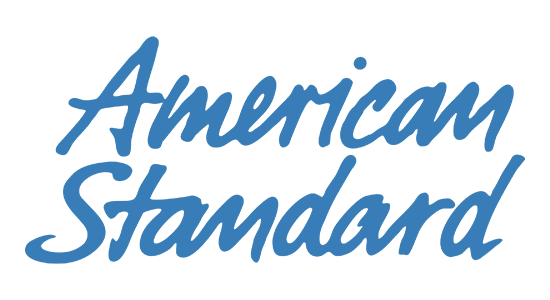 ANS Heating and Cooling Service Areas
In the Piedmont Triad, North Carolina
Browns Summit
Burlington
Greensboro
Guilford County
High Point
Kernersville
McLeansville
Oak Ridge
Summerfield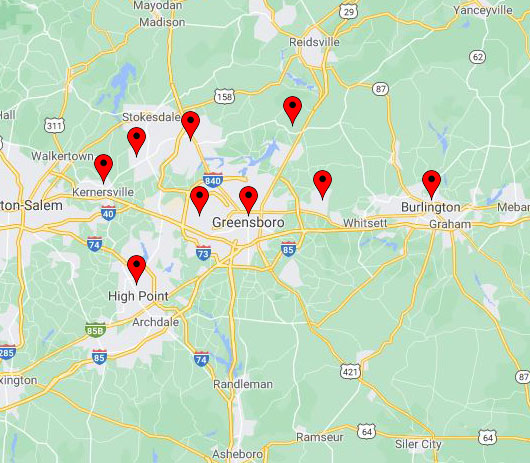 Looking for an HVAC repair company in Greensboro, NC, or the Piedmont Triad?
Your emergency is our emergency!

Call ANS Heating and Cooling TODAY for your FREE on-site consultation and estimate!