Reliable Heating and Cooling Services
17 years in Greensboro, NC, and the Piedmont Triad
ANS Heating and Cooling — Where Excellent Service Is a Must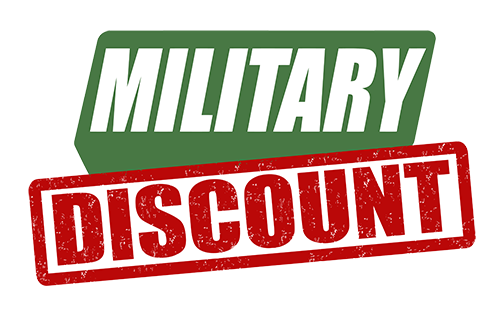 10% Discount for all Military & Law Enforcement!
FREE on-site consultation and quote.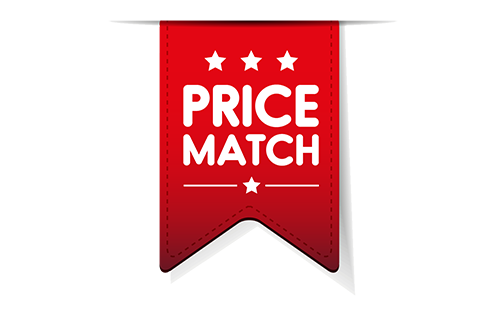 GUARANTEED PRICE MATCH!*
We'll MATCH or BEAT any written quote for an HVAC System Replacement.
(*Quote must be from a licensed, bonded & insured HVAC company.)
Do you need heating and cooling services in Greensboro, NC, or the Piedmont Triad? You've come to the right place!
When your heating and cooling system breaks down, makes a strange noise, or doesn't seem to be cooling or heating the way it's supposed to, that causes you stress. ANS Heating and Cooling understands that. Your comfort is our priority. That's why we treat your system failure as our emergency too.
ANS Heating and Cooling will ALWAYS respond to your call!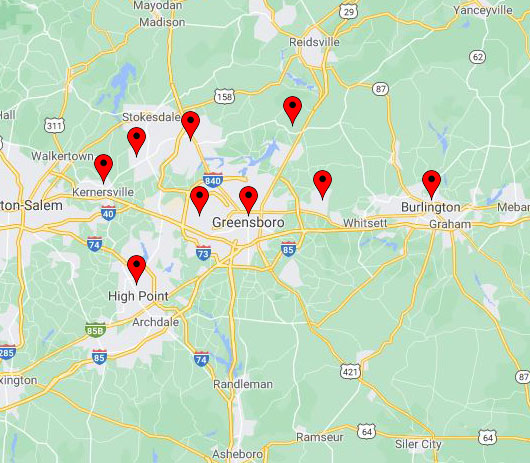 HVAC Services in Greensboro and the Triad
No matter what is happening, you need a heating and cooling company to provide fast, professional service. Not all heating and cooling companies are up to the task. If you leave a voicemail, Do they return your call in a timely fashion? ANS Heating and Cooling will answer the phone. And if we can't, we'll get back to you in a reasonable amount of time. If in doubt, the safest course of action is to turn the system off until you can talk with us.
Heating and Air Conditioning Services
ANS Heating and Cooling, Greensboro, NC, is fully licensed and insured for residential heating and cooling systems. We don't sub-contract our work to other service providers. We handle all central heating and air, Greensboro, NC, and Piedmont Triad projects in house. And we'll get your central heating and air installation or service project done right the first time.
HVAC System and Coil Cleaning
To keep your HVAC system working optimally year-round, it's important to have its components regularly inspected, maintained, and cleaned. Here's something you may not know…
Your air conditioner can't create cold air. Instead, it uses coolant (refrigerant) flowing through evaporator coils to absorb heat from the air in your home. It then takes that heat outdoors and releases it. It's important to keep these coils clean, as dirty evaporator coils can create problems.
They cause your HVAC system to use more energy.
They decrease heat absorption and cooling capacity.
They can produce frost and ice buildup.
They can raise the temperature in the compressor and cause it to fail.
Even a thin film of dust on your evaporator coils can increase their workload and decrease their ability to cool the air.
Note: We don't recommend that you clean the coils yourself as you could damage them. Instead, schedule regular maintenance with an ANS HVAC technician. They'll know the proper tools and cleaning agents your system requires. And you'll know you're doing everything possible to maintain your HVAC system's efficiency—and lower your energy bills.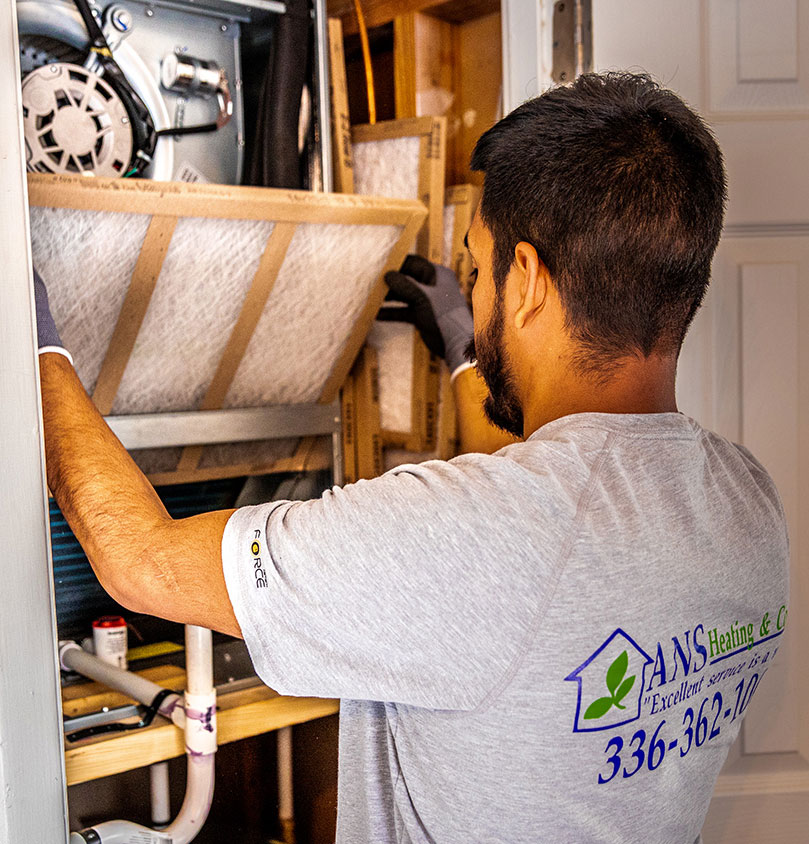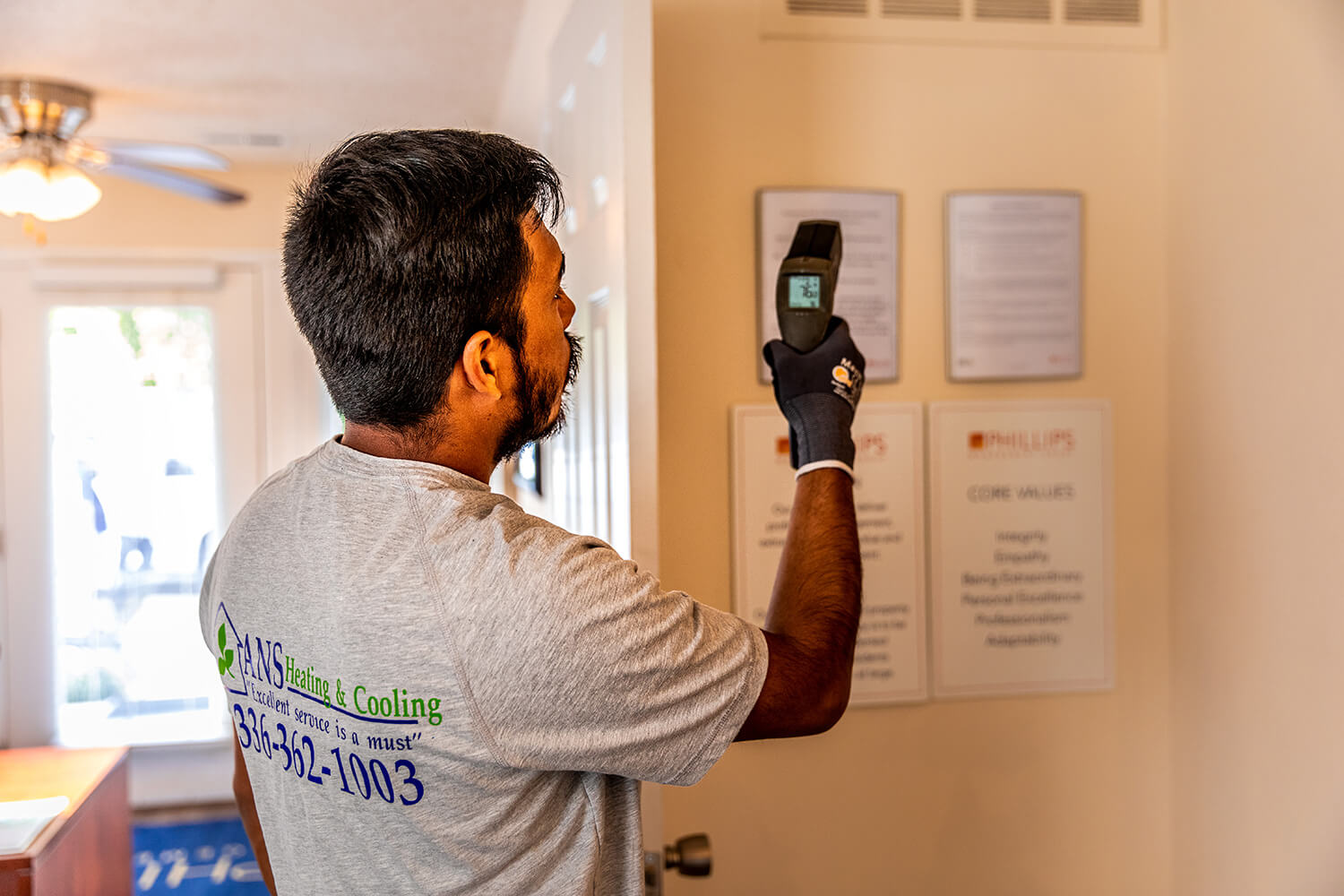 Duct Leakage Testing
When air escapes from your heating and cooling unit's ducts, your system must work harder and longer to keep you comfortable. Leaky ductwork reduces your unit's performance, which can lead to costly system failures. Testing for duct leakage is one of the most cost-effective, energy-efficient investments you could make for your home or business. ANS Heating and Cooling is happy to perform this periodic test for you.
When Your Heating and Cooling System Needs Repairs
Your ANS Heating and Cooling services team can typically identify the root problems behind your system malfunction and get your home or office comfortable again the day you call. Our Greensboro heating and air conditioning team provides a full spectrum of services.
Diagnostics
Repair
Installation
Routine maintenance and service
Cleaning and optimization
And we'll find the causes of your system failure and reduce the chance of malfunctions in the future by checking several aspects of your heating and cooling unit.
Overall condition and health of the HVAC system
Airflow
Dirty indoor coil or outdoor condenser
Damaged coil fins
Filters (type and positioning)
Blower and fan alignment
State of compressor terminals and service ports
Condensate drains, trap, overflows, and sensors
Subcooling and superheating of refrigerants, operating pressures, and temperatures
Electrical supply voltage, frayed or worn wiring, contactors, capacitor, and sensors
Air temperature drop at vent registers
How to Know It's Time for Heating and Cooling Services
Heating and cooling units help you maintain a comfortable temperature in your home. They should also provide optimal air quality and run efficiently. If you smell something strange in the air—mold, mildew, or some other odor—your air filtration system could be malfunctioning.
Your central heating and cooling system should operate with a quiet hum and the sounds of air whooshing through the vents. If it's making a noise you've never heard before, that could signal a serious issue. Let's go over some of the noises you might hear and potential causes.
Loud Humming Noises
Loose parts, pipes, or wiring
Circuit breaker overload
Failed condenser fan motor
Rattling Noises
Debris in the outdoor unit
An obstacle in the indoor components
Hissing Noises
Air escaping from the heating and cooling unit
Duct leak
Improperly sized air filter
Air filter not positioned properly
Loud Whistle or Screaming Noises
Possible refrigerant leak
Excessive internal pressure building up
Loud Clicking Noises
Capacitor might be at the end of its life
Brands Carried by ANS Heating and Cooling, Greensboro, NC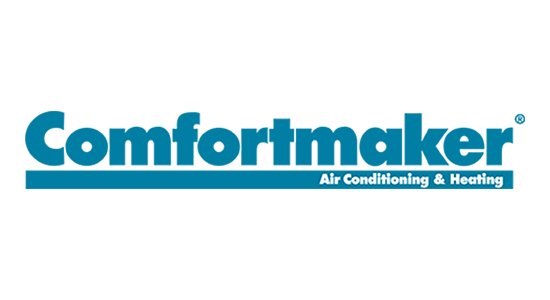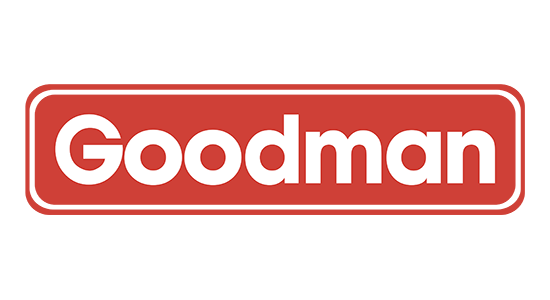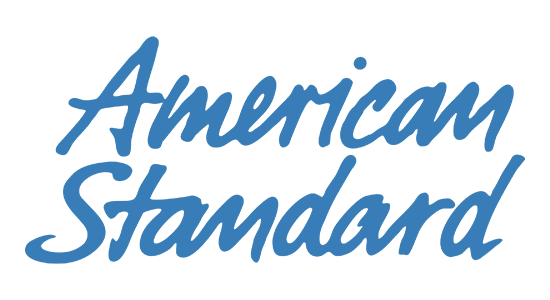 ANS Heating and Cooling Service Areas
In the Piedmont Triad, North Carolina
Browns Summit
Burlington
Greensboro
Guilford County
High Point
Kernersville
McLeansville
Oak Ridge
Summerfield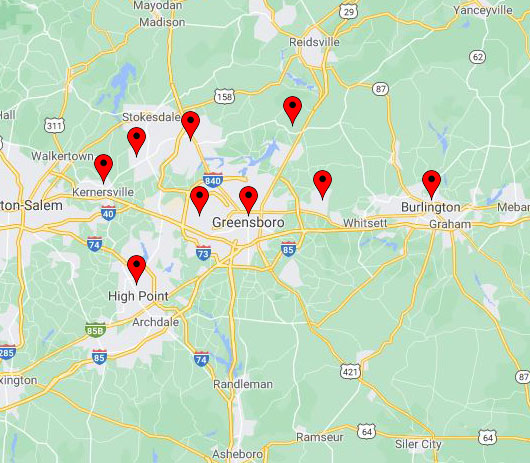 Want to keep your central heating and cooling system in tip-top shape?
Call ANS Heating and Cooling TODAY for your FREE on-site consultation and estimate!